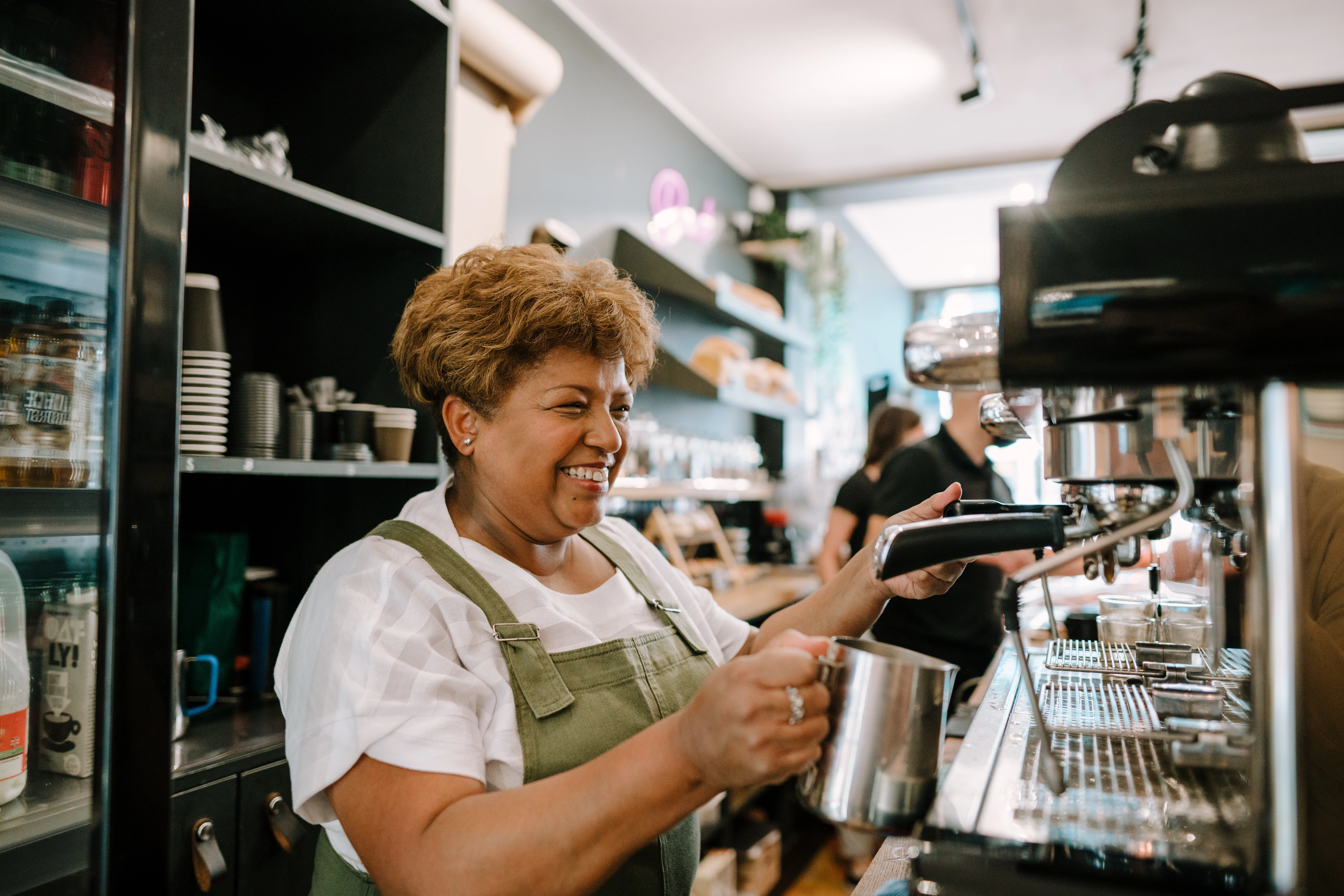 A New Perspective on Working in Retirement
There's been a shift in the view that retirement is an abrupt ending to your years in the workforce. In fact, by 2031, the labor force participation among those aged 65-74 is predicted to reach 30.7 percent, up from just 25.8 percent in 2021.* And it's not just about the money. Today more than ever, older generations are realizing the many benefits afforded to those working in retirement.
MENTAL HEALTH
Working during retirement is an excellent way to keep your mental agility strong and learn new skills. It also provides a great way to unlock meaningful experiences by providing personal value and a greater sense of purpose, leading to a healthier state of mind.
PHYSICAL HEALTH
Maintaining an active lifestyle at any age is essential, but during retirement years, it is crucial for continued health. Some work or even regular volunteer experience is a great way to make that happen so you can remain strong and agile in retirement.
FINANCIAL HEALTH
The financial benefits of working in retirement are apparent. In addition to the extra income, however, you may be able to postpone taking Social Security benefits. Depending on when you decide to start taking Social Security, waiting could allow you to increase your monthly benefit payout. Finding a strategy that works for you can truly pay off.
EMOTIONAL AND SOCIAL HEALTH
Work provides a sense of connection with others, and colleagues are often a critical part of the social equation for older adults. In addition to the social benefits, working on something you are passionate about can provide a sense of purpose and fulfillment, leading to a healthier outlook on life.
So, whether retirement is years away, just around the corner, or you are enjoying retired life to the fullest, it's worth reconsidering whether working in some capacity in later life makes sense for you, realizing the many benefits it has to offer.
*BLS.gov, 2023