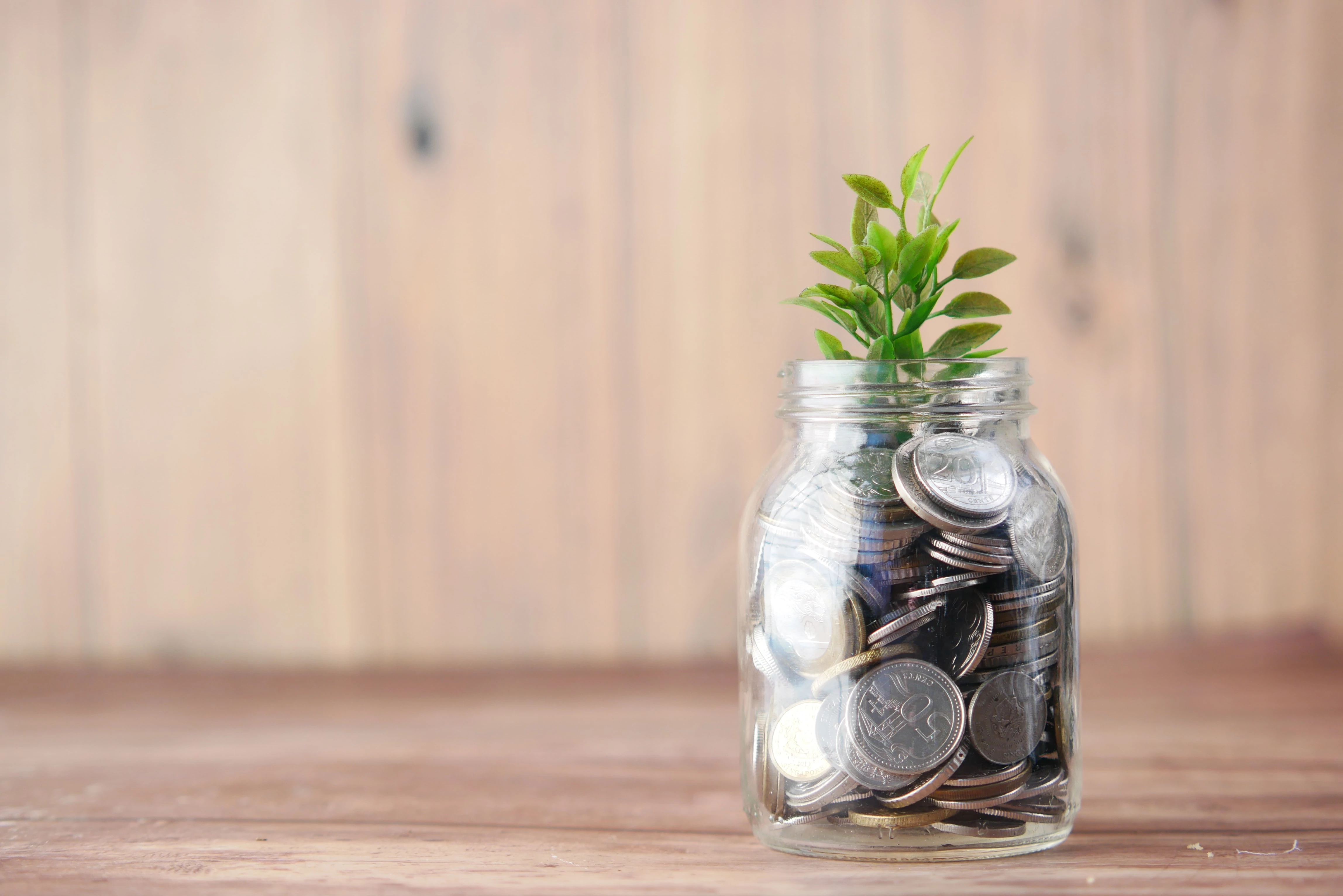 For savers, the definition of compound interest is basic: It's the interest you earn on both your original money and on the interest you keep accumulating. Compound interest allows your savings to g...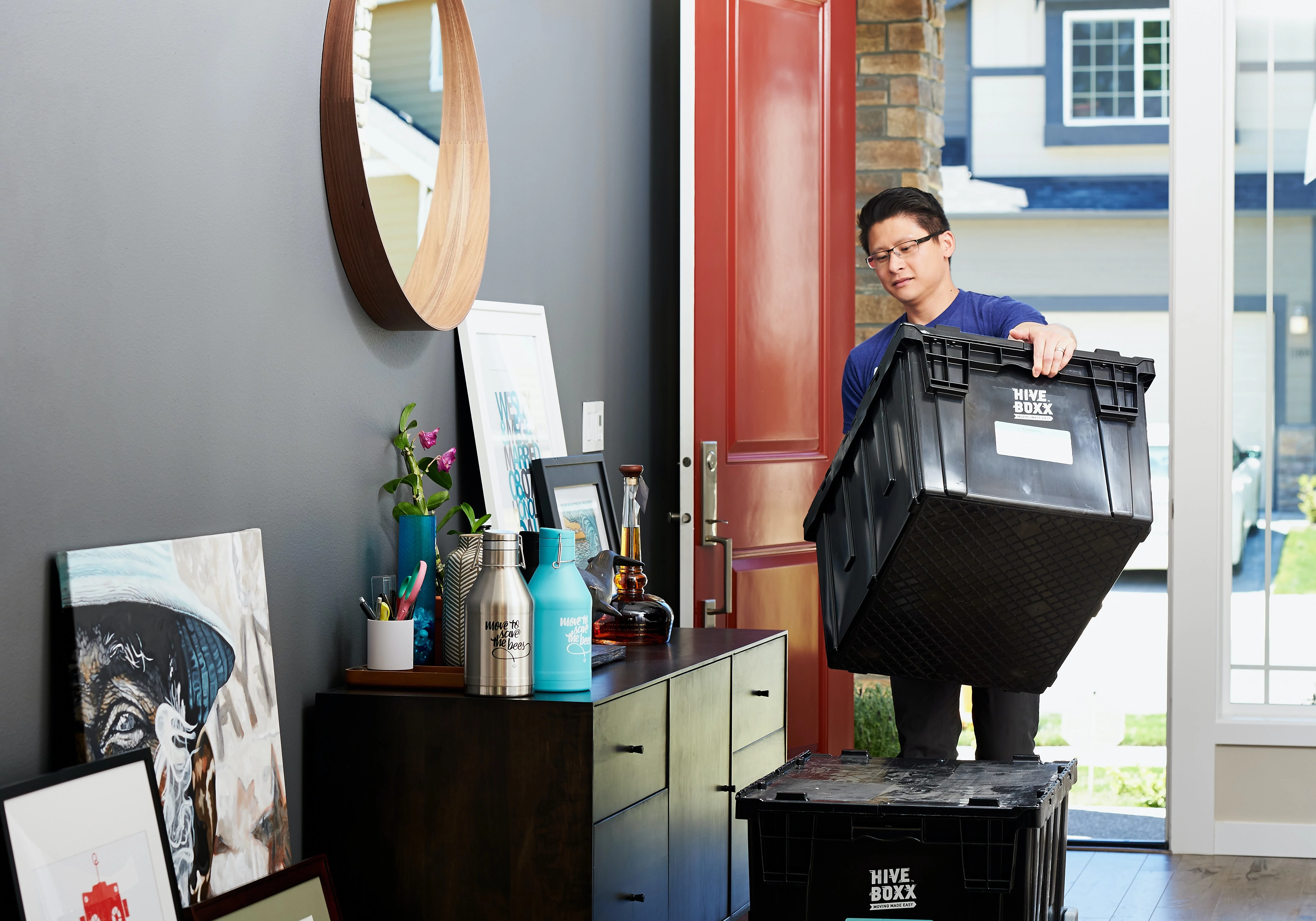 Have you recently purchased a home, started a new job, or had another significant life change? If your priorities have changed, your financial plan should too. Here are some tips to consider. ORGANGI...
With the start of a new year comes the perfect opportunity to get organized. Whether that means cleaning out the basement, donating clothing you haven't worn throughout the year, or straightening th...