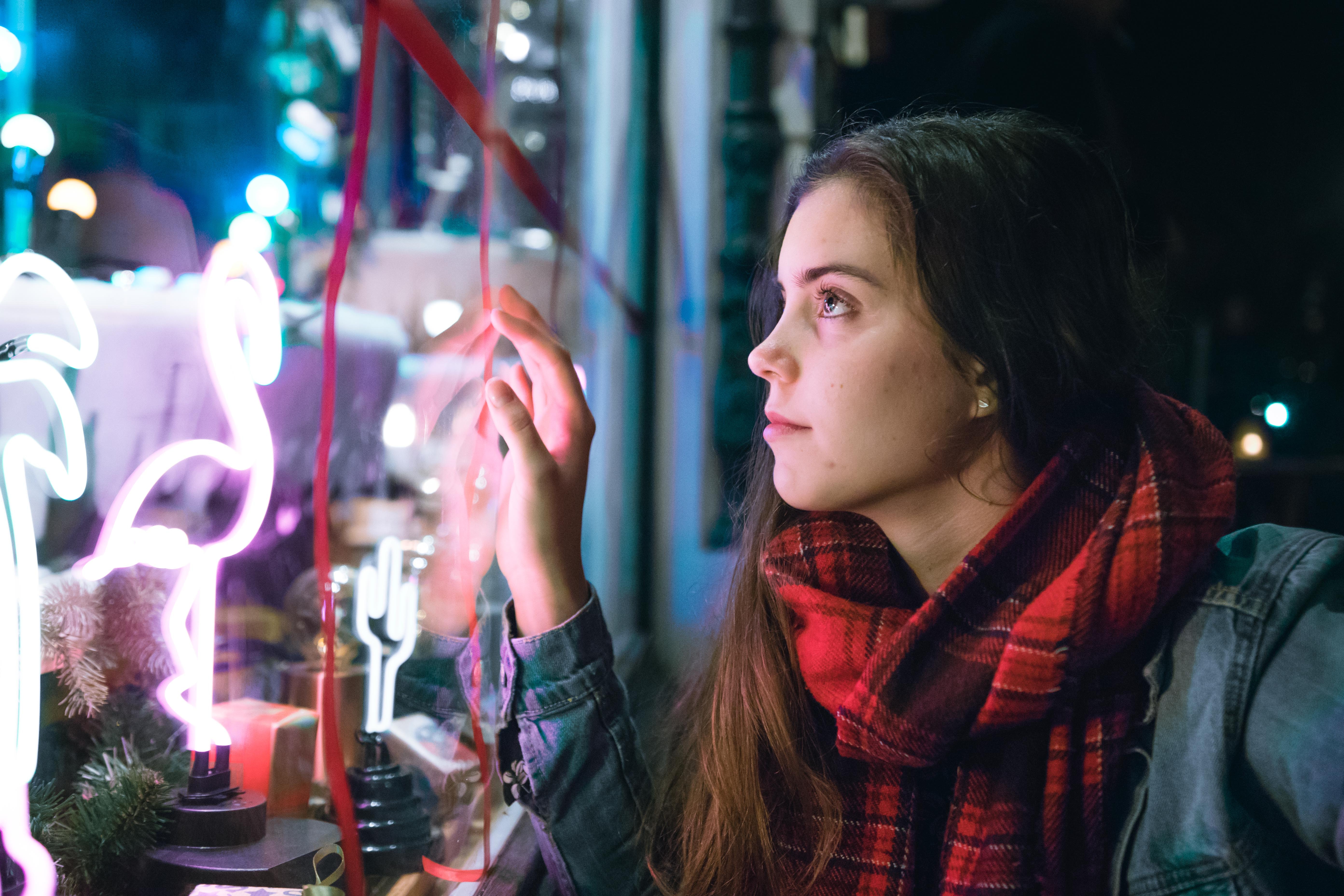 Revaluating Your Spending This Holiday Season
With the world slowly beginning to return to "normal" and the holidays right around the corner, it may be tempting to treat ourselves and others this season. This desire to seek out indulgences can initiate financial overspending, leading to financial stress. 
This year, consider giving some additional thought to your holiday budgets. Here are a few tips that may help!
CONSIDER YOUR FAMILY VALUES
When purchasing gifts, consider your values and those of your family. Are they reflective of what you are purchasing? If not, it may be time to reassess your gift list so that the only items you buy are consistent with what you value most.
BRAINSTORM ALTERNATIVE GIFTS FOR FRIENDS AND FAMILY
Acts of service are often most appreciated when given from the heart. Are you good at cooking? Consider making a meal for a friend. Have a free evening? Give the gift of time back to your sister by offering to drive her kids to sporting activities for a month. Get creative and have fun without spending a dime.
CREATE A BUDGET
Make a list of ALL holiday expenses, not just gifts. Consider what you can afford to spend on decorations, meals, holiday cards, and more. Determine how much money you really can afford to spend and consider ways to cut expenses. If you want to spend more on your decorations this year, consider a less expensive holiday meal option like a dessert bar instead of a full dinner. Or, look for deals or ways to buy in bulk at your local grocery and big chain retailer.
SHOP ONLINE TO FIND THE BEST PRICES
It is often easier to shop online and also a great way to price compare. This is especially helpful for the items you plan to buy.
LOOKING AHEAD
These tips can be useful not only during the holidays but at any time of year. And especially with the New Year right around the corner, now more than ever is the perfect time to set yourself up for success. 
Staying mindful of your priorities and creating a holiday budget can help you stay focused on what matters. Remember that the most important person to care for during the holidays is yourself. If extravagant gifts aren't an option this year, your loved ones will understand, and it may even form opportunities for creativity in gift-giving that still lets them know how special they are to you.